Find out everything about hair extension methods, stylists, costs, problems, type of hair used and more in:
Hair Extensions Exposed,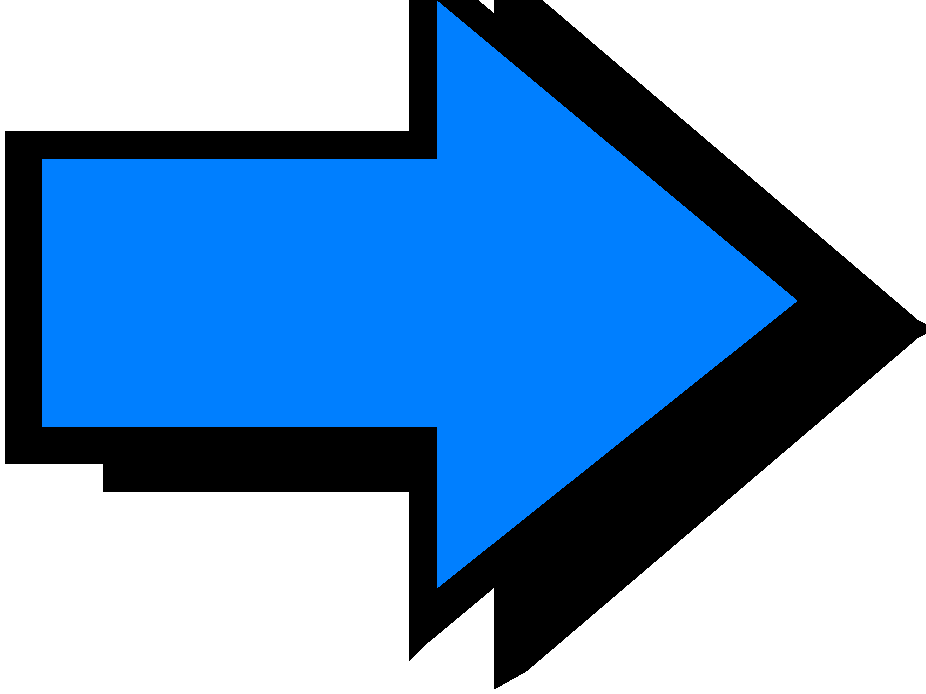 Detailed information about every aspect of getting Hair Extensions.
Step by step guide takes you from figuring out if you are suitable for getting hair extensions all the way to taking care of the extensions once you get them.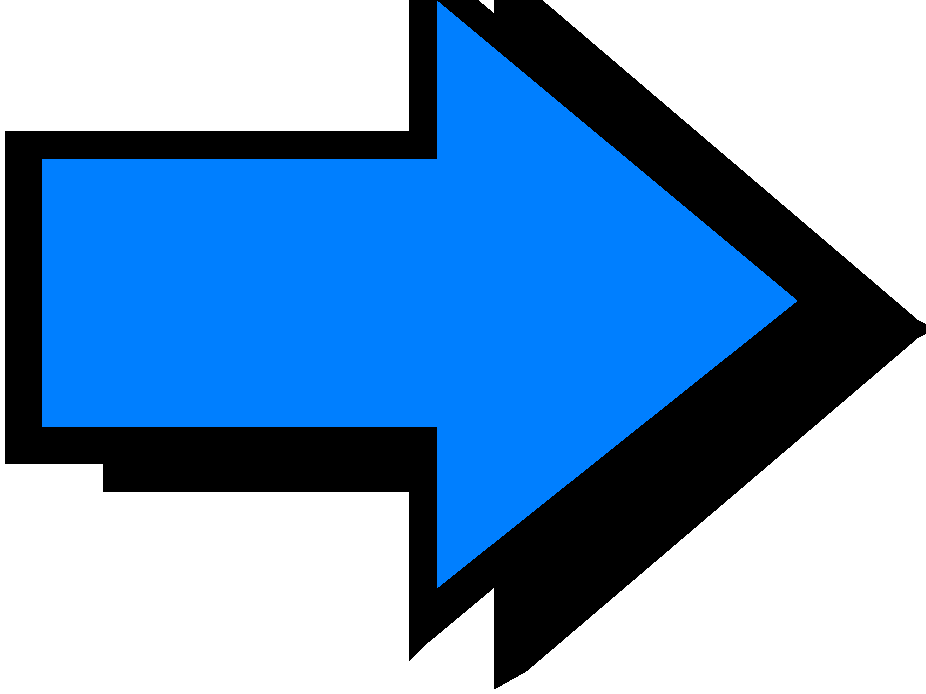 Hair Extension Suitability Test
Do you have what it takes to get hair extensions? Will your hair hold the extra weight of extensions, will you spend extra time and money to take care of them? Take the test and find out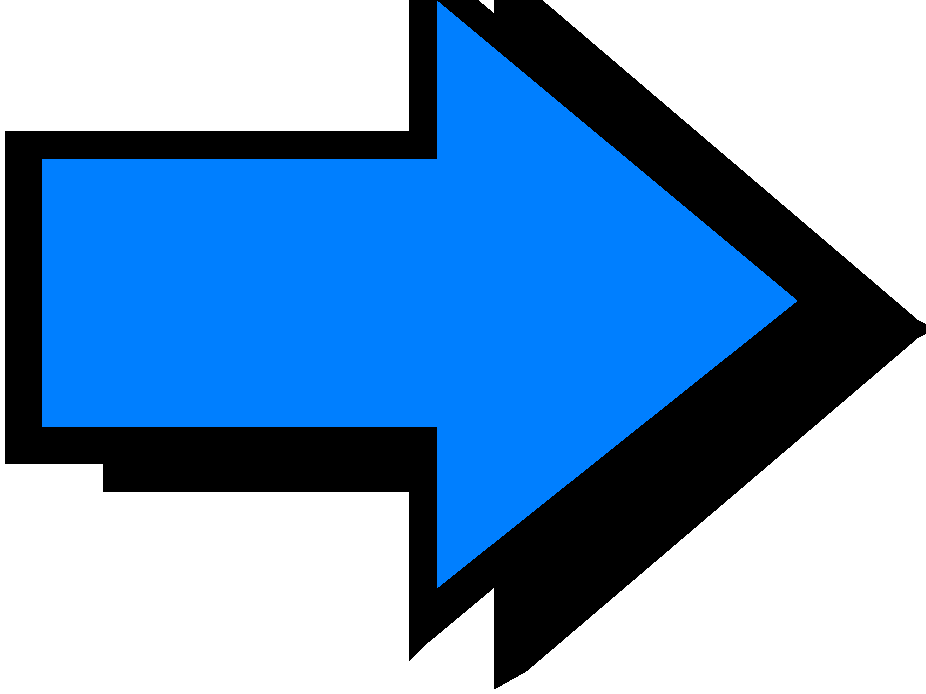 Hair Extensions Method Comparison Chart
Do you realize there are so many different ways of attaching hair extensions. Our easy-to-read comparison chart helps you compare 40 different methods of attachment. Several Do-it-Yourself methods are also included. Examples of some popular methods covered include: Cinderella, Hairdreams, Great Lengths, So.Cap, DreamCatchers, Hairlocs, Dome, ProHair, Hair Police, Mark Barrington--Just to name a few.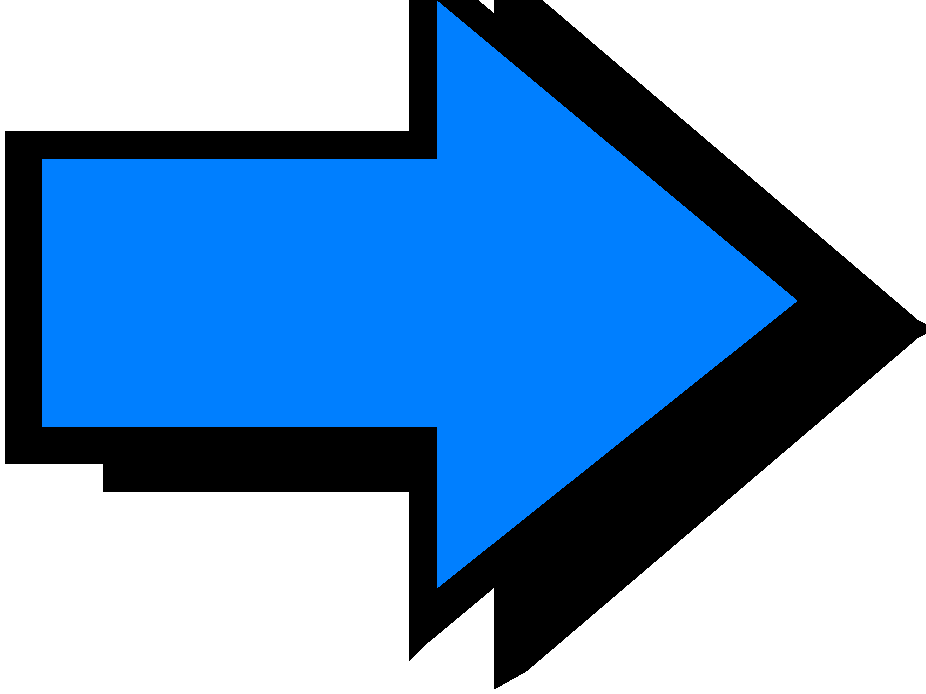 Before + After Hair Extension Gallery
See for yourself what hair extensions can do for you. Many hair extension stylists have submitted before and after photos of their hair extension clients. There is a variety of hair extension clients displayed in the gallery. Some clients wanted hair extensions for a special event (weddings, prom, etc.), some just wanted longer hair, some had hair growth problems, some had too short hair cuts and didn't like it and some had hair thinning and hair loss issues.
Do you ever wonder how celebrities go from a short or medium length hair style to a long length in what seems like no time at all?
No, they haven't discovered secret hair vitamins, or special hair care products that make their hair grow really fast.
What they have discovered is the premium service of hair extensions. Hair extensions have been around for many years, but have grown in popularity over the last few years as celebrities everywhere are popping up in the news with these fabulous, long flowing hair styles that look totally awesome.
Hair extensions involve attaching human or synthetic hair to your natural hair by one of many different methods available today. Hair extensions have the ability to totally TRANSFORM YOUR LOOK from drab and boring to BRILLIANT and GLAMOROUS. The extensions are practically invisible and the only one who will know you are wearing them is YOU.
If you don't tell, we won't tell! Your secret of how you got long, gorgeous hair is safe. Just say you've been taking special hair growth vitamins......
Although hair extensions can be expensive, they have come down in price quite a bit from 5 years ago or so. Many different methods have been invented and improved over the years.
For example, some hair extension companies have invented a much faster way to attach the extensions. So, now you can have your long, beautiful hair in much less time.
There are many factors involved in getting hair extensions.
In Hair Extensions Exposed we will cover EVERYTHING YOU NEED TO KNOW ABOUT GETTING HAIR EXTENSIONS
How much they cost

Deciding on a method-Easy to read comparison chart

Finding a stylist

Preparing for the hair extension consultation

Taking care of the extensions

How long you can wear them

Will they damage your hair?

How long does it take to get them?

Suitability test- See if you are suitable for hair extensions
So, why can't you just call a salon in your area and schedule hair extensions?
The answer to that question is very simple:. If you don't do your research on hair extensions, know about how the extensions are attached, know that your hair stylist is properly trained and all the other fine details, you could very well BE THROWING YOUR MONEY AWAY and RUINING YOUR HAIR in the process
Hair extensions can cost between several hundred dollars to several thousand dollars. Do you really want to risk that amount of money without doing any research?
Hair Extensions Exposed is NOT a guarantee that you will get good extensions. In reality it is your best choice to be informed of all the details so that you can make a better decision about methods and stylists and avoid mistakes with research and knowledge
You are welcome to do your own research. There are many free resources available online. At Hair Extensions Exposed, we have spent nearly 1 year researching hair extension methods, talking with companies, salons and stylists that offer hair extensions and consumers who want and have gotten hair extensions.